Voted Best counsellor Comox Valley 2022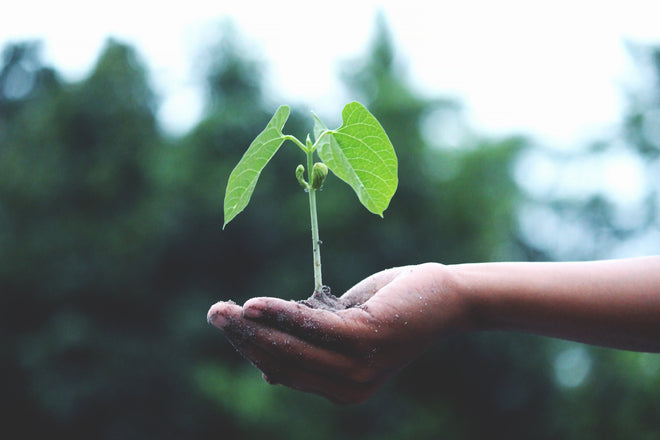 Why Somatic Counselling?
Do you want to feel more connected to yourself, others and the world around you? Together in a warm and nurturing space you will build somatic tools and awareness allowing you to become your own empowered healer. You will be invited to regain a sense of self-efficacy and gain wisdom to journey back to a grounded, safe sense of self. Holistic Somatic therapy enhance's the body's natural capacity to heal and return to an innate state of calm and love. This holistic mind, body and spirit approach allows us to become gently aware of rigid patterns and trauma that interfere with our natural resiliency and embodying our most authentic and present self.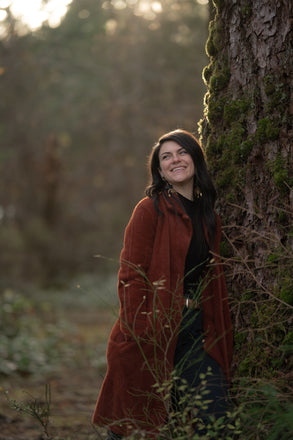 Meet Jennifer
I am a Somatic Registered Clinical Counsellor in the Comox Valley. I received my M.A in Counselling and Spirituality in 2012 and trained in Somatic Attachment Therapy. The compass that guides my work is the notion that we are our own healers and therefore sovereign agents in our innate healing. I believe that discomfort is a part of the human experience, however we do not need to journey alone. It is an honour to provide a nurturing safe space as you courageously walk your path of healing and return home to yourself and your body.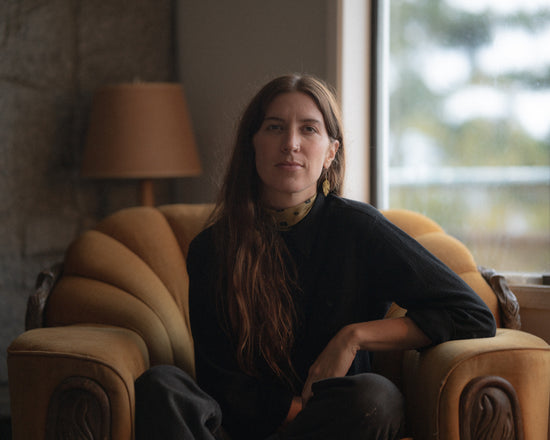 Meet Joslyn
Joslyn is MA Psychotherapy and Spirituality intern residing in the Comox Valley. She offers affordable sliding scale counselling sessions. She is here because she believes in the human adventure. She believes that people are processes, that we are never fixed versions of ourselves, that we all contain great capacity to shape our lives, that our suffering has the opportunity to transform us.
Now Accepting New Clients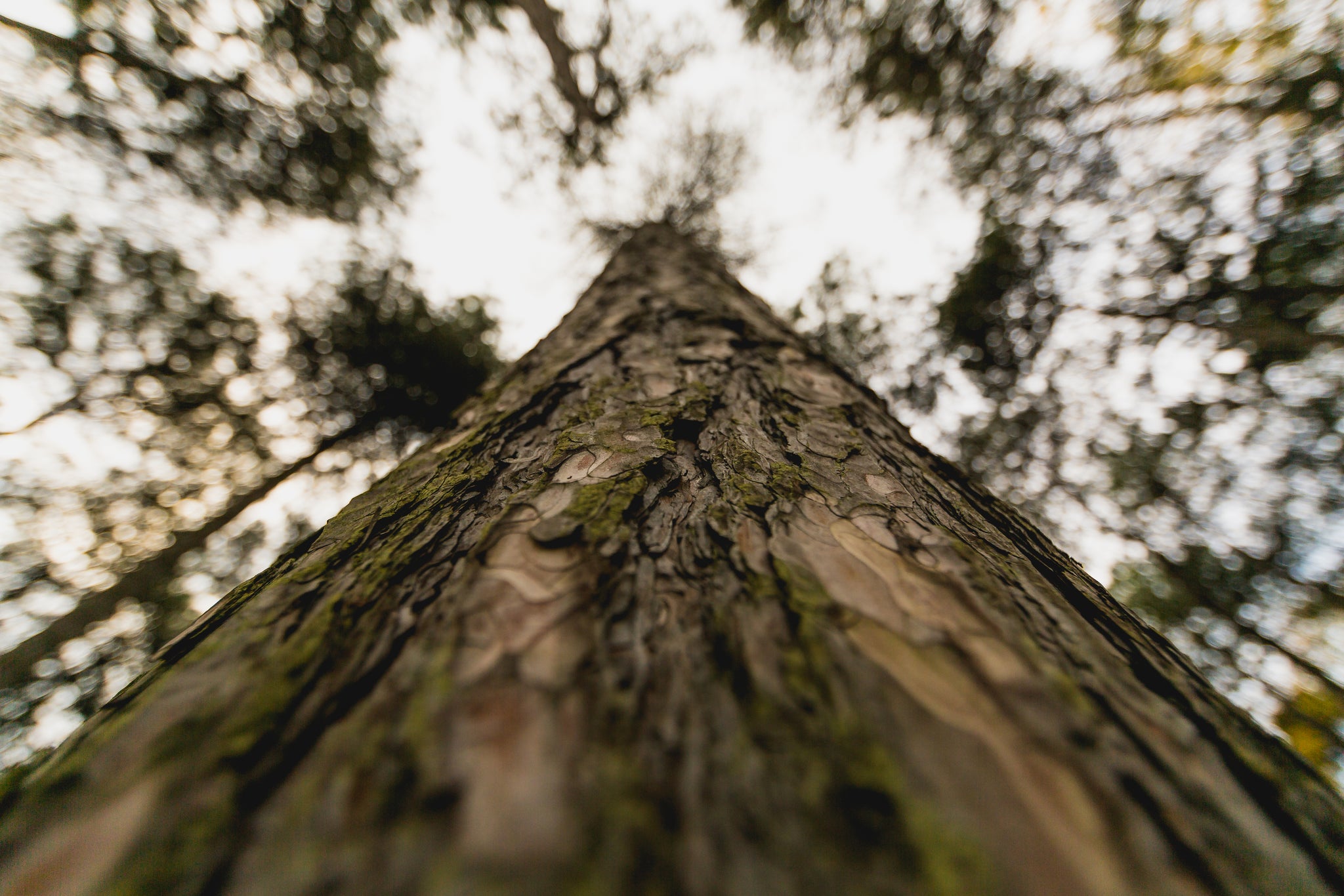 Jennifer accepts many extended health benefits and is approved with:
BC Association of Clinical Counsellors
British Columbia Crime Victim Assistance Program
First Nations Health Authority
Blue Cross